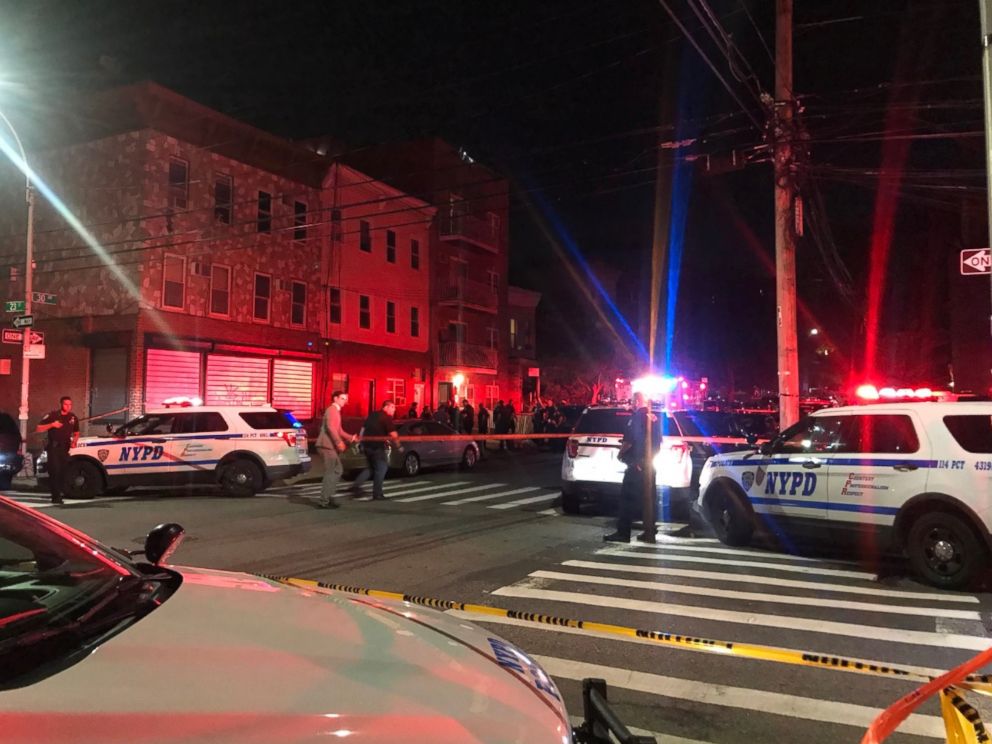 Four people, including a young boy, were shot and killed on Monday in a New York City apartment, police said.
Upon entering the building on the first floor, they observed four people who were apparently victims of gunshot wounds. All were pronounced dead at the scene by the medical examiner.
Police said the victims were a boy, around the age of 5, two women and one man. Investigators said they were able to identify one of the victims, but they declined to comment further.
Two females, one male and a boy, about five years old, were found dead from gunshot wounds inside the apartment in the borough of Queens after police and emergency crews were called to the scene a little before 9 p.m., New York City Police Department Chief of Detectives Dermot Shea told a news conference.
Police have not provided any details about the possible motive, but investigators say it may have been a murder-suicide.
"We don't lean either way but that is certainly something we will look to," said NYPD Chief of Detectives Dermot Shea.
It's unclear if the victims were from the same family, according to police.
Police are investigating if the shooting was a murder-suicide, Shea said.
"We will take the evidence where ever it leads us," he said. "We don't want to leave any stone unturned."