Supercars worth $8 million (N3.8 billion) has been seized from Teodoro Nguema Obiang Mangue, Vice President of Equatorial Guinea who is also the son of the Country's president, Teodoro Obiang Nguema Mbasogo by the swiss police.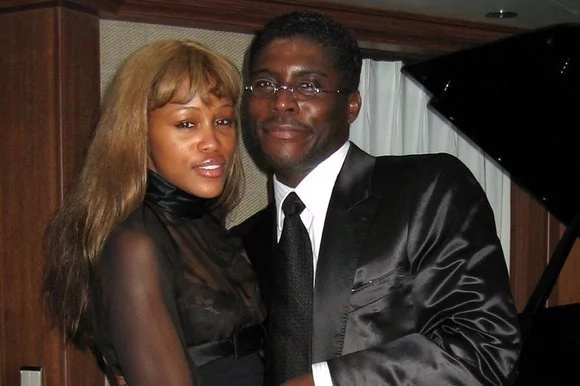 The following cars were seized after a raid in Geneva: A Bugatti Veyron, Koenigsegg One and a Lamborghini Veneno Roadster.
According to reports, this is not the first time Mangue's supercars have been seized.
In 2011, the French police seized 11 of his cars in Paris, including two Veyrons, a Maserati MC12, a Porsche Carrera GT, a Ferrari Enzo, a Maybach, a Rolls-Royce Phantom and a Ferrari 599 GTO. That is an estimated $4.1 million in cars.
Later on in 2012, his Parisian mansion was seized by police as well.
This is due to a corruption investigation which claims his father has enriched himself with his country's oil money.