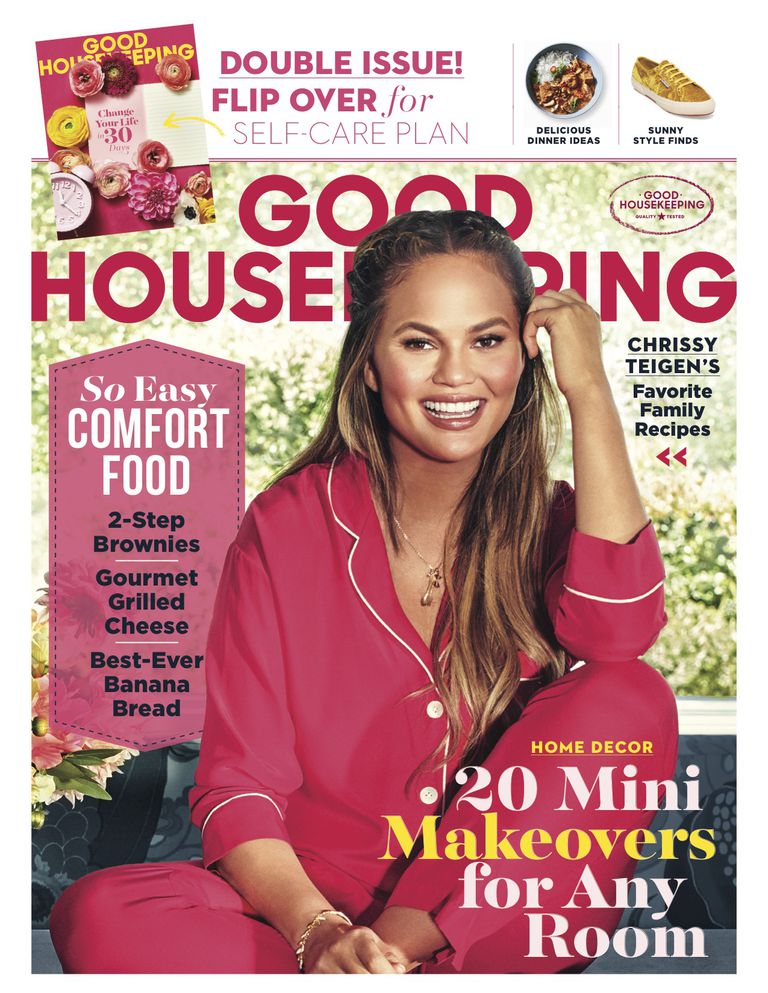 Model and cookbook author Chrissy Teigen is on the cover Good Housekeeping's 2019 February Issue.
In the issue, the 33-year-old mum of two talks about accepting her body, her fights with John Legend, negative social media comments and more.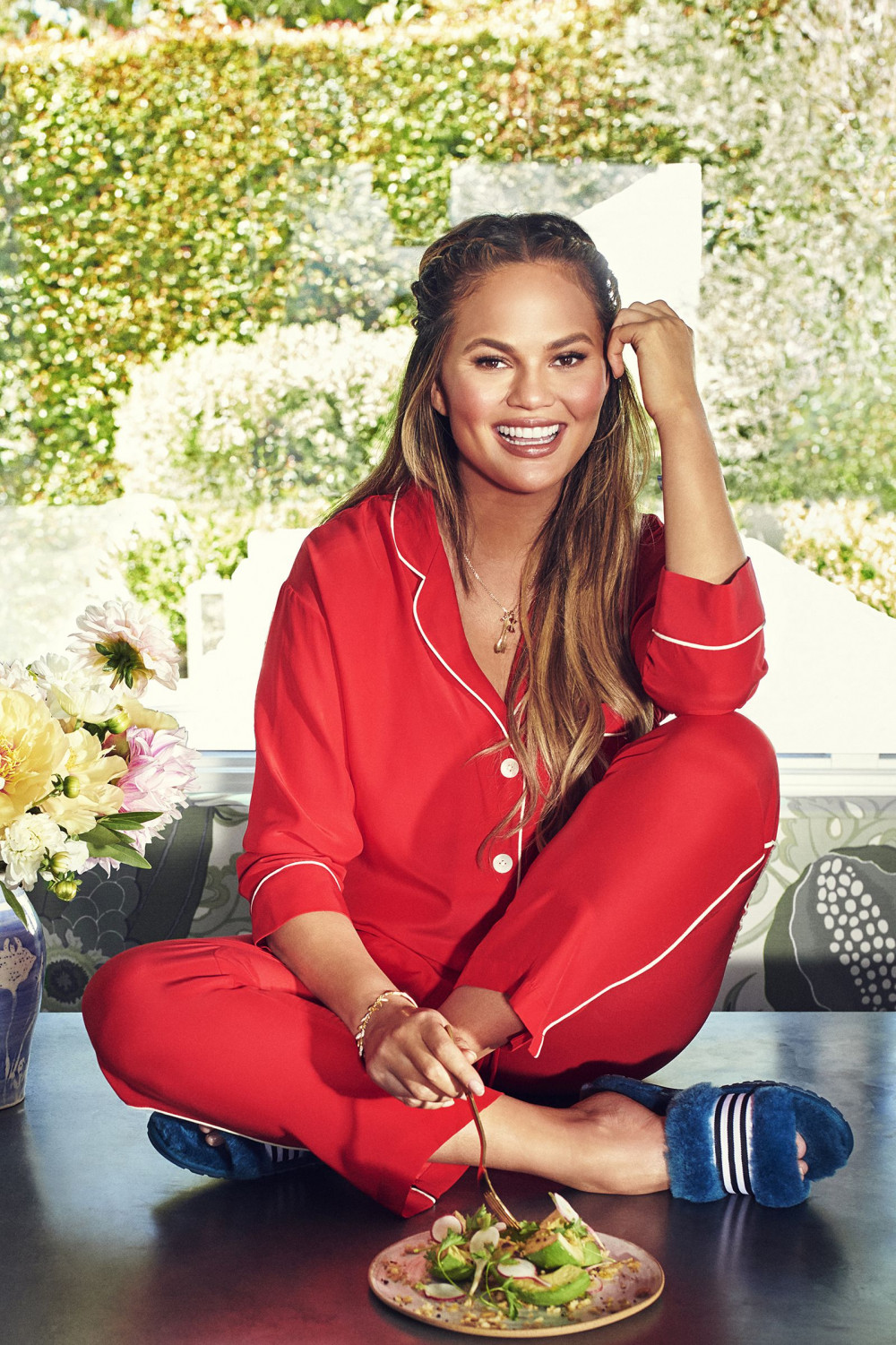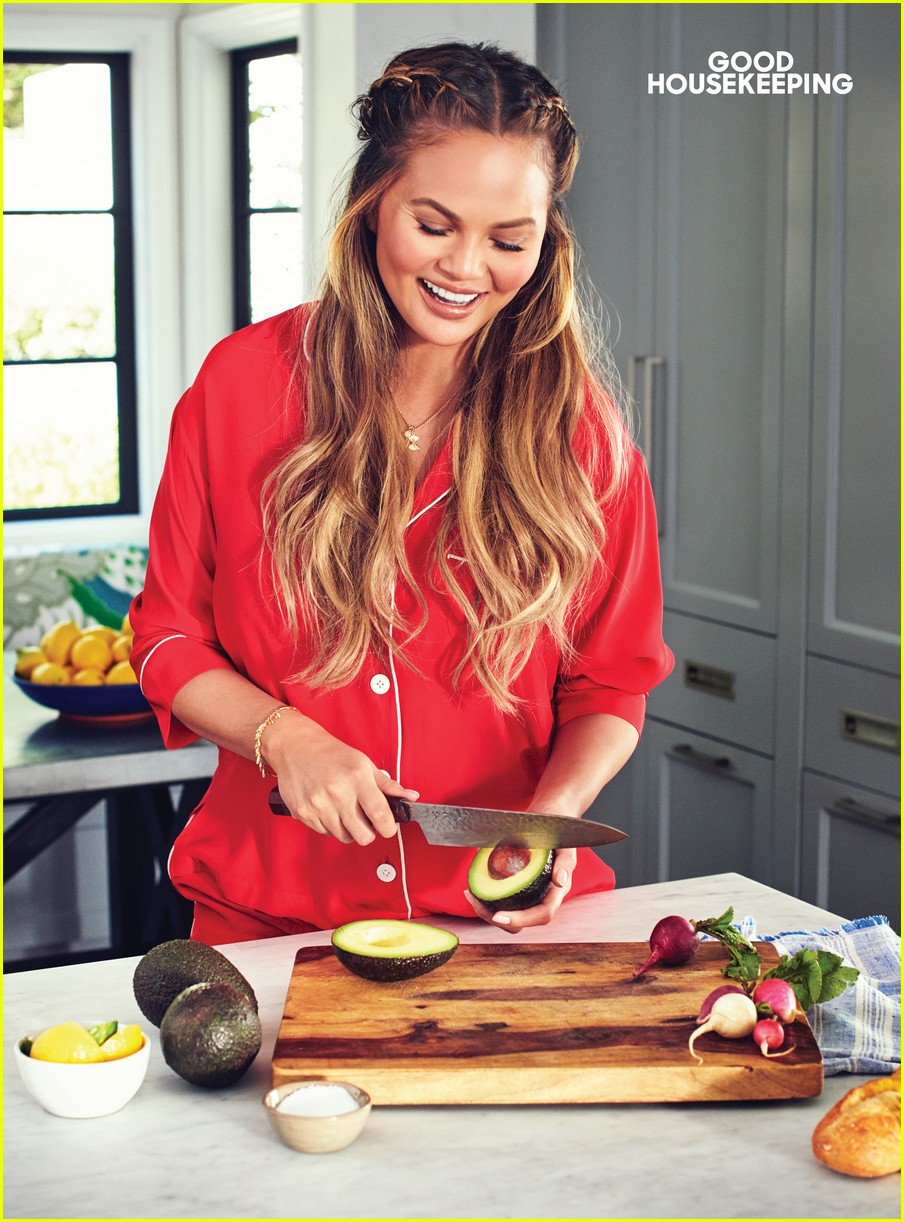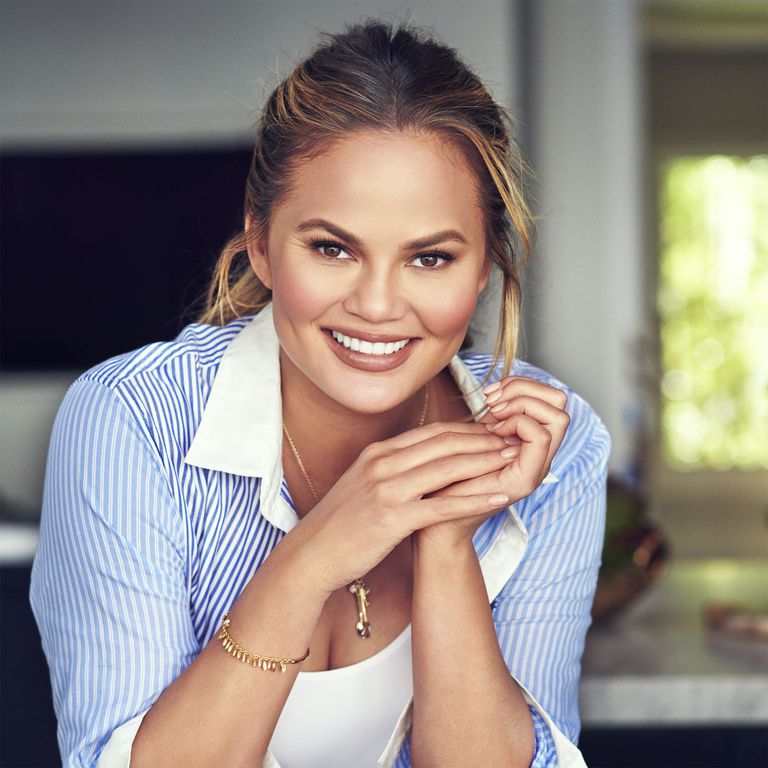 Read excerpts below.
On body positivity:
I think, in a way, we've forgotten what a regular body looks like. There are people out there who are struggling, and I'm struggling, and it's okay to come to terms with realizing it's going to be a bit of a journey. I'm not blind: I see my body, I see the difference in shape, I see that I gained weight. But I also see with those same eyes that I have a beautiful baby boy, and an amazing little girl, and I am very happy. This is a new thing that I can change within my mind, that I don't have to be swimsuit model anymore. I get to be a mommy, cook, and meet incredible people, and I'm happy to be going through this transition.
On her relationship with her husband:
"A big thing that helps us is the two different ways that we fight. I get very passionate, I get very loud, and he's very much a diffuser. But in the end, we're both apologizers; we don't like to dwell on the same thing."
On handling negative social media comments:
"I have moods like anybody else. Some days, I'll wake up and I'll read something and it'll totally not affect me. But if I read that same thing the next day—after a night of no sleep and a really rough day with Luna—it naturally gets to you because you're in a shittier mood. If I wake up, and I'm like, "Ugh, I feel bloated, I haven't worked out for a few days" and I read something about my body? That's the day that I'm gonna speak up. It's just crazy how judgmental people can be."