As the economy continue to plunge, oil revenues continue to decline and the cry for diversification of the economy intensifies, cashew cultivation has been seen as an option to raise the revenue profile of the country.
The country currently cultivates about 400,000 hectares of land for the commodity.
Commodities industry data, according to Bloomberg, show that demand for cashew nuts has been on the upswing and has jumped 53% since 2010, outpacing production in at least four of the past seven years.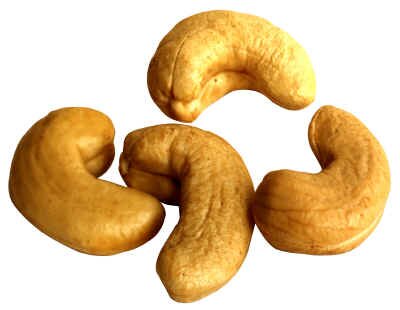 The global popularity and consumption of cashew nuts have been growing faster than any other tree nut – even almonds, which market watchers feel could be a next goldmine for non-oil revenues, which currently is estimated at N838.58 billion.
The National Cashew Association of Nigeria (NCAN) specifically has pointed out that the current global market trends showed an increase in demand for cashew, which the country could tap into for revenues.
Source: Independent