What did (Guaranty Trust Bank) GTB do to Singer, ASA that she doesn't want to be associated with them anymore?
Shey dem no pay her full money?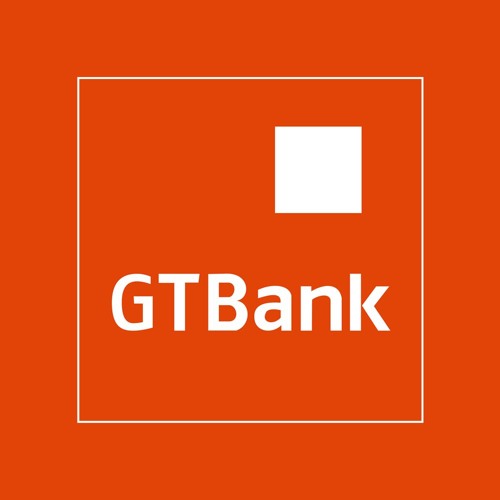 LOL, she even had to tweet that, na wa oh. This must be serrious! Please tell us if you have the full gist.