Google My Business Account is the new source for the exposure that your business needs. Unlike other long SEO techniques, Google My Business can ensure you are on the top page of Google in no time. The top search engine, Google helps you reach your target audience through this new tool. Here's how to open an account.
1: Simply sign-in
First Google "Google My Business", and hit the "Sign In" in the upper right-hand corner of the screen.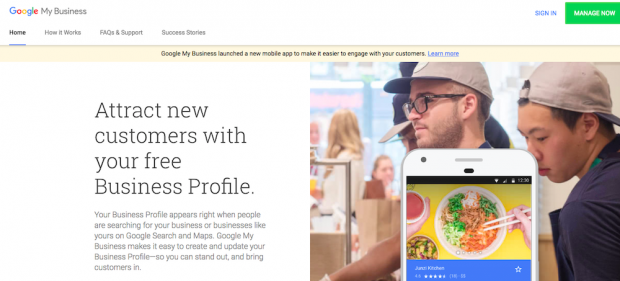 2: Add your business name
Type in your business name and then hit Next.
3: Add your location
Write down your address where they can find you, like a store or office. While entering your business's physical address, it advisable you drag and drop the pin arrow to your exact location for easy reach.
4: Let your customers know if you deliver
Indicate you offer delivery options if you do, hence, your customers get to know that the current location do not restrict them. If you don't, simply click "No, I don't."
If you do, click "Yes, I also serve them outside my location."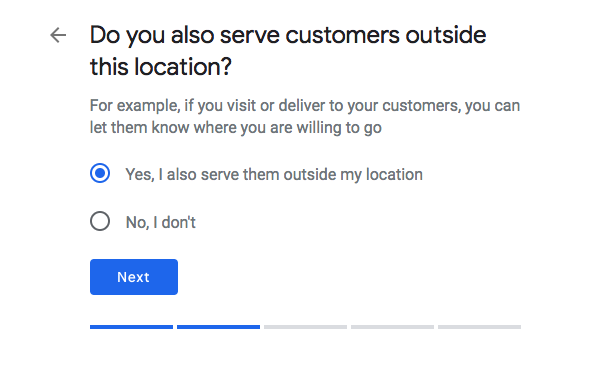 And then add in the zip codes that you deliver to.
5: Choose a business category
Select a category that enables Google to target the specific customers that should see your Google My Business.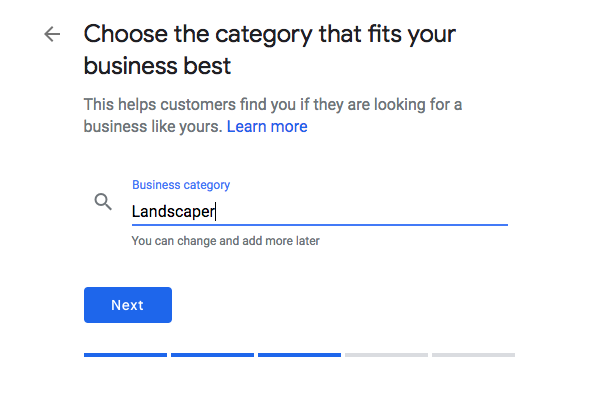 Step 7: Tell customers how they can get in touch
Add in your working business's phone number and website so they can contact you easily.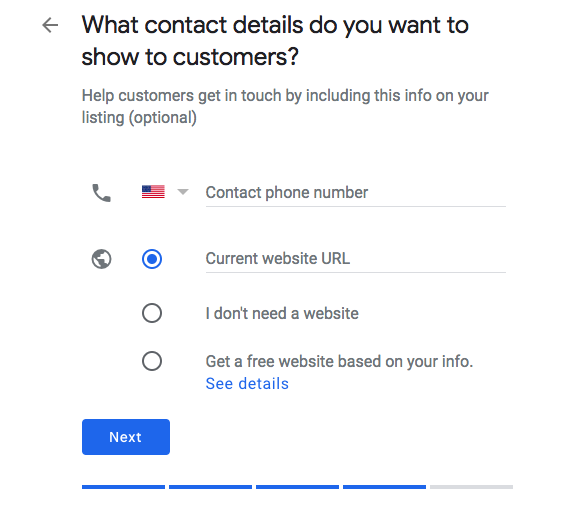 Step 8: Verify your Google My Business account
Verify your Google Business account through these channels via phone, email, postcard, in bulk or instantly.