Controversial Nigerian Female artist, who offered her body to Boko
Haram for the release of  the kidnapped Chibok Girls has come again
with her selling point, offering the HKN Gang number one, Davido, her
Virginity for his love.

Adokiye is not new to Nigerians, she often talks about how she was
able to keep her virginity till her adulthood and is determined on
remaining a virgin until marriage. Earlier this year, she made global
headlines after she offered her virginity to Islamist militant sect,
Boko Haram, in return for the over 200 abducted Chibok school girls.
In this brief but interesting interview, the 'Jombolo' crooner shares
with ABIOLA ALABA PETERS, growing up years and the kind of man she
desires.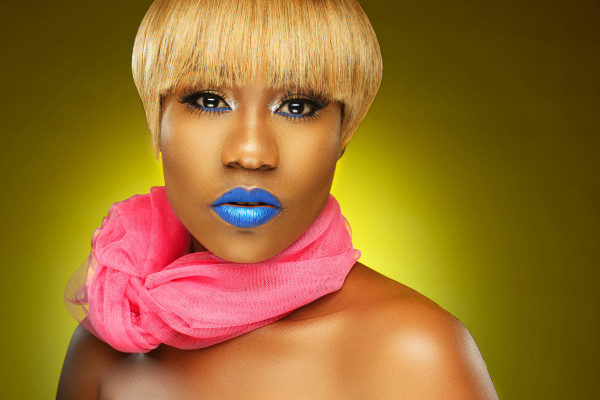 When asked why she offered her virginity to Boko Haram in exchange
for the Chibok girls? Here is what she said:
I was filled with sympathy and was ready to do anything to help get
those little kids out of that devilish state they were in.
This girl and virginity shaa, no comment!
If you get the offer, would you auction your virginity for a million US Dollars?
My brother, I no fit lie to you oh, if this economy situation
continues, well, I would be left with no choice but to do so.
Which Nigerian male celebrity, are you crushing on that you'd allow to
disvirgin you, and why?
I love Davido; I think he has a good heart and I'm guessing a lot of
people don't know that he's very nice and soft hearted.