Weeks back, I wrote on how MMM became the money spinner for Nigerians in this recession. I got buzzed immediately with comments from great minds in different industries. I still stand by my post.
Today, it seems my predictions about MMM are coming true. I can't tell for now how my fellow Nigerians who have their money hanging in the MMM scheme will recover their money. If anybody knows please share. Right now, the only thing I am counting is the number of people who are currently admitted in the Hospital as a result of the one-month suspension announced by the Ponzi scheme. Congratulations Nigeria, you played yourself again.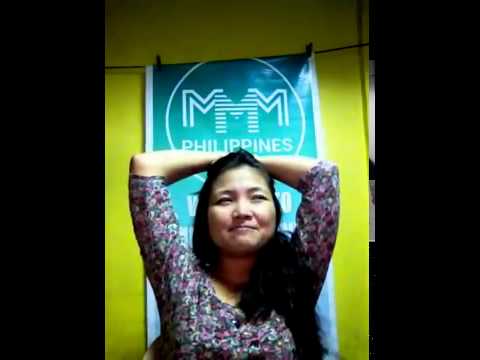 Since this announcement was made, different dailies and online media publishers keep sharing posts on the effect of the exit of MMM and it is very shocking that even as this sudden suspension came as warning, some didn't see it as warning rather, they are still trying to defend the scheme. Some people still believe this MMM Ponzi scheme will continue. They may be right but what if they're wrong and the scheme doesn't continue?
Whether the scheme returns or not, I know one day it will disappear and people will be looking for a way out but in looking for a way out in the future, you should read below the effect the current announcement by MMM will have on people and the Nigerian economy.
1. Victims will struggle to pay back money borrowed to invest in the scheme. Although the victims initially claimed MMM is not an investment scheme.
2. Those who did not cash-out before the sudden announcement will remain in an even worse state than they were before the recession hit. Now, they would be in it until they are able to think of another business to invest in. This time they will be looking for a legitimate business to invest in, only if they're able to gather another cash.
3. If MMM didn't come back, some of the victim's money will be leaving the Nigerian economy to another economy (Russia). This will slow down the growth of our economy the more.
4. Some of the affected victims will continue to nurse their heart attack and other forms of ailments while some will lose their lives. This is a fact that has already started happening.
5. Victims will blame the government for the economic hardship. We are also blaming the EFCC for the catastrophic disaster but their replies on twitter showed they braced up for this moment.
6. Victims who are good risk takers will look for alternative Ponzi scheme. They may even start their own Ponzi scheme to recover their own money since EFCC is not disturbing anyone, yes!
7. There is going to be likelihood of people involving in criminal activities to survive and recover their money back. Which means the crime rate will increase drastically.
8. So the spike in crime rate will be a function of insecurity, panic and fear in the society.
I understand the current state of the economy but we can only make it better doing things the right way. I sincerely share in the pains of those whose money is trapped. I hope the scheme doesn't continue so that it won't cause more havoc than what the people are currently experiencing.
Please note, this is my opinion and I stand by it. I stand for creativity and innovation that will liberate my country.
By David Oluwole