Nollywood has come very far oh, from the low-tech productions to big budget high quality features tackling a wider range of topics, from Ije featuring Genevieve and Omotola to Kemi Adetiba's lavish rom-com, 'The Wedding Party', to Izu Ojukwu's politically charged '76'.
The industry releases around 2,500 movies a year, generating $600 million annually which makes it the second biggest producer globally after Bollywood. A new documentary capture some of its biggest stars working today.
See Photos: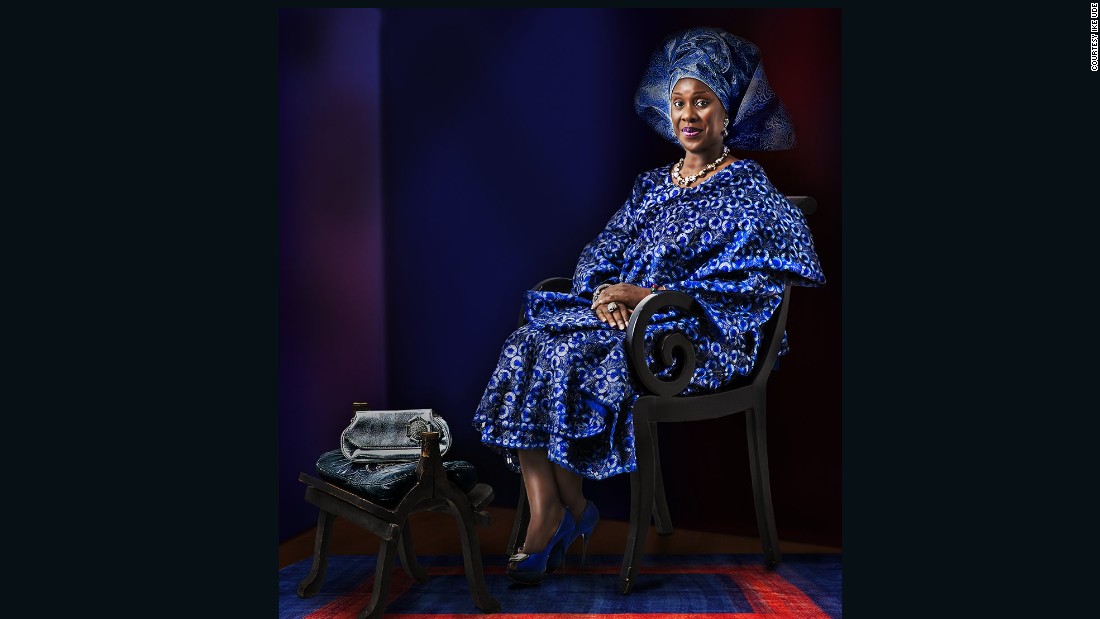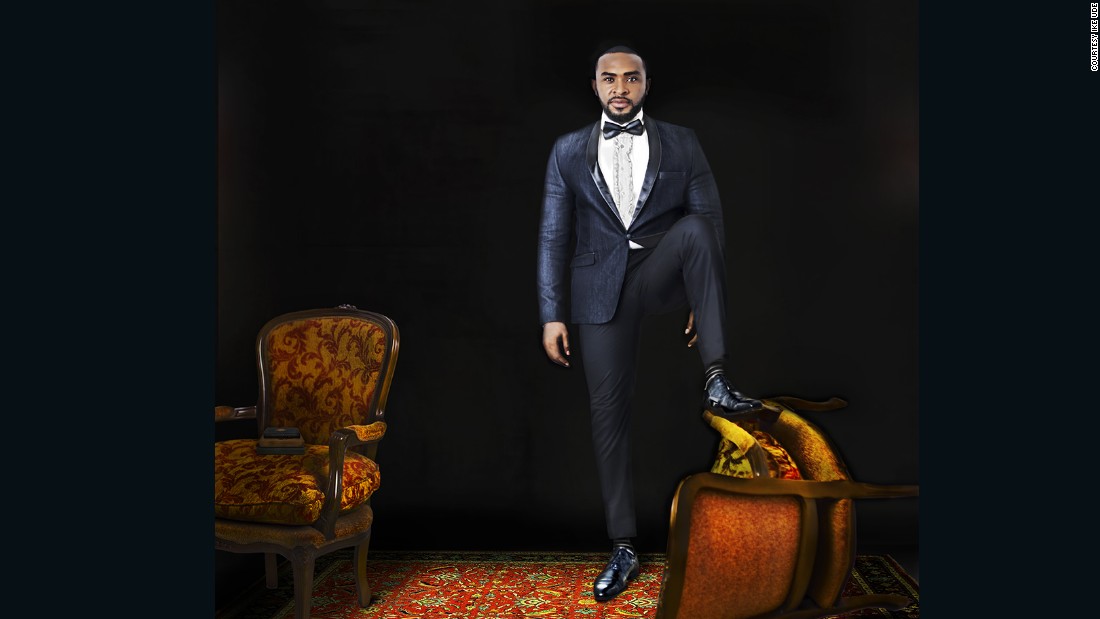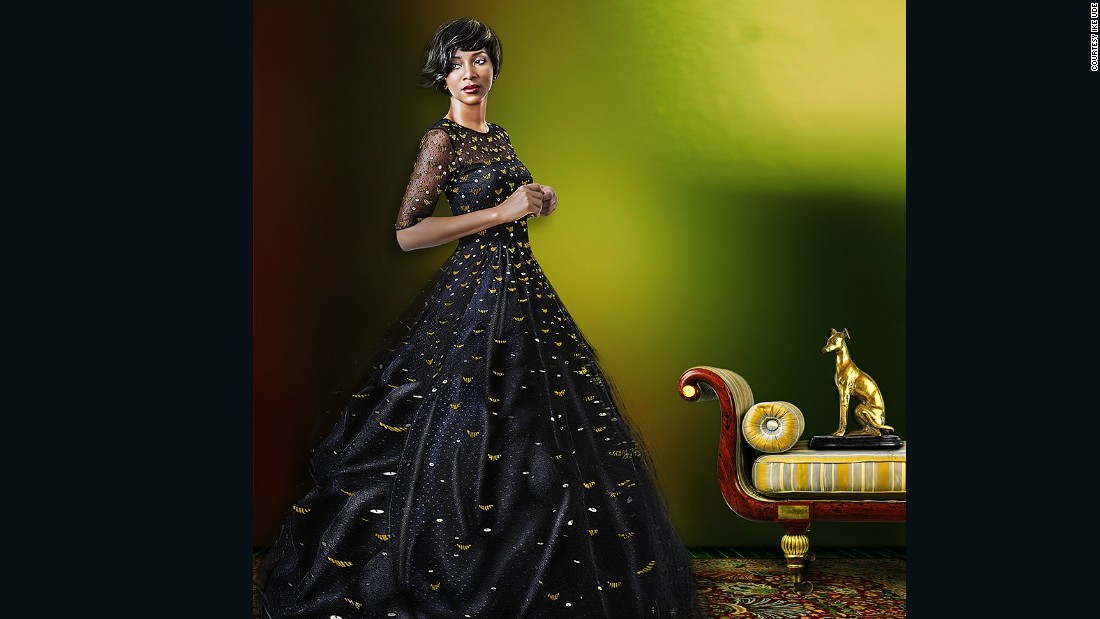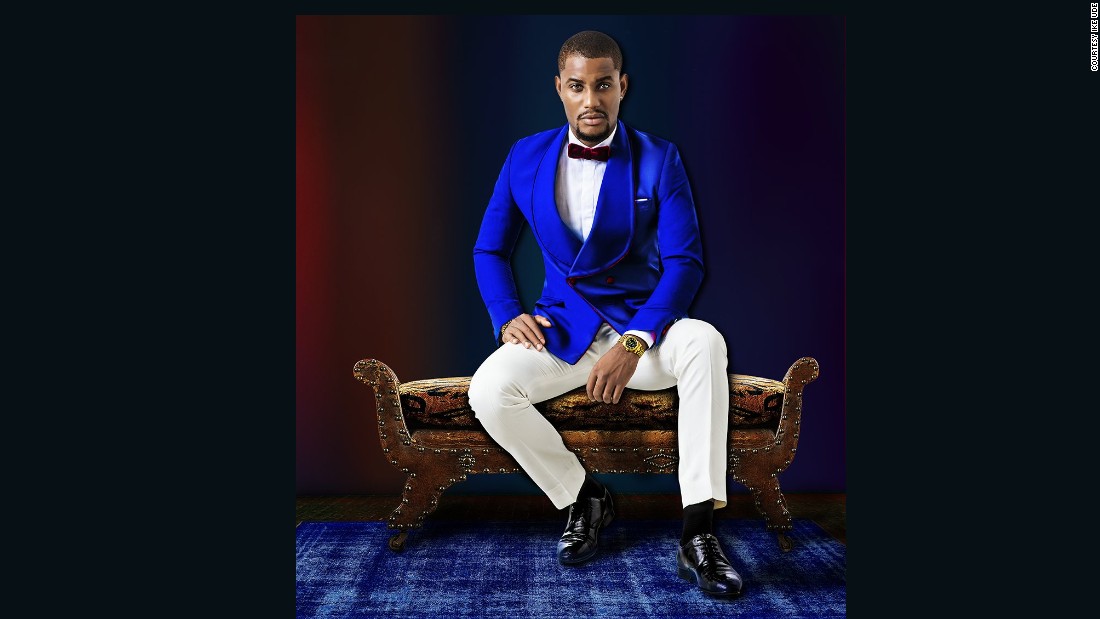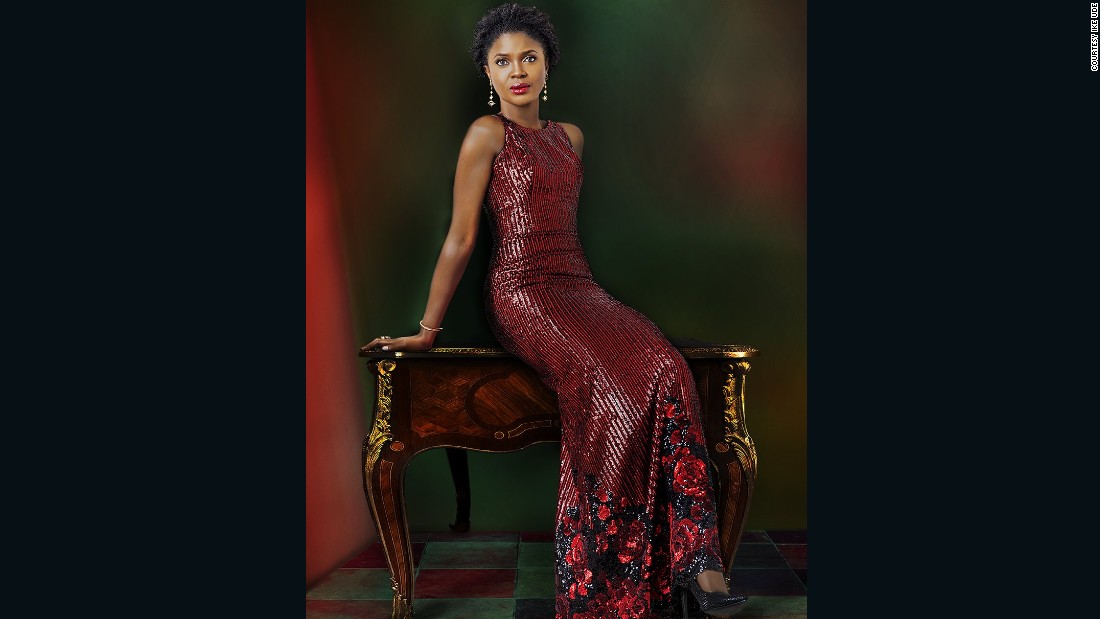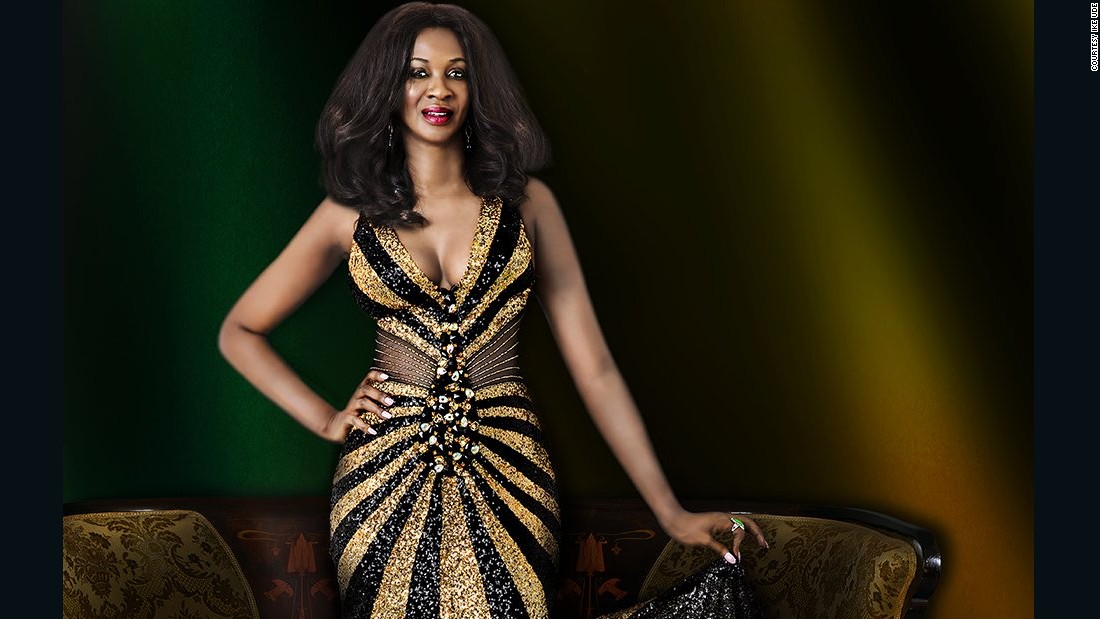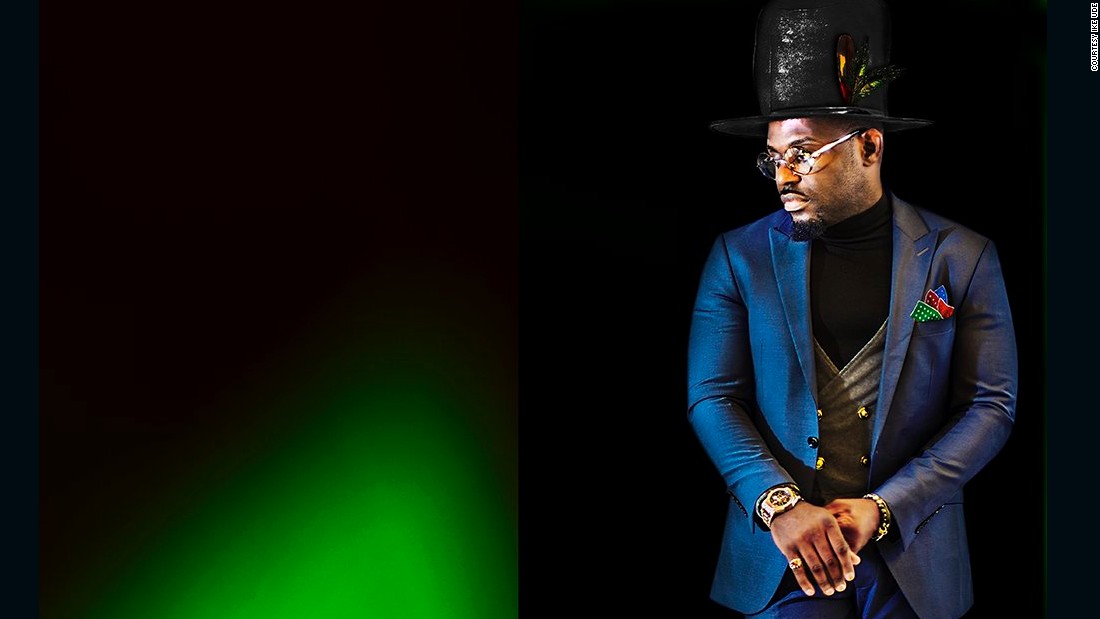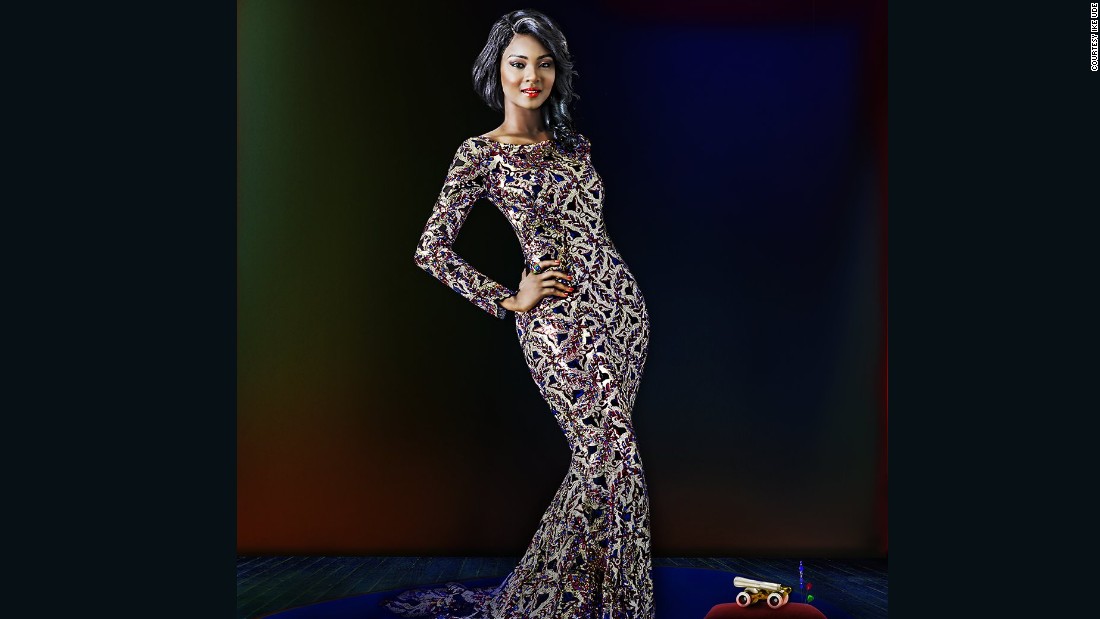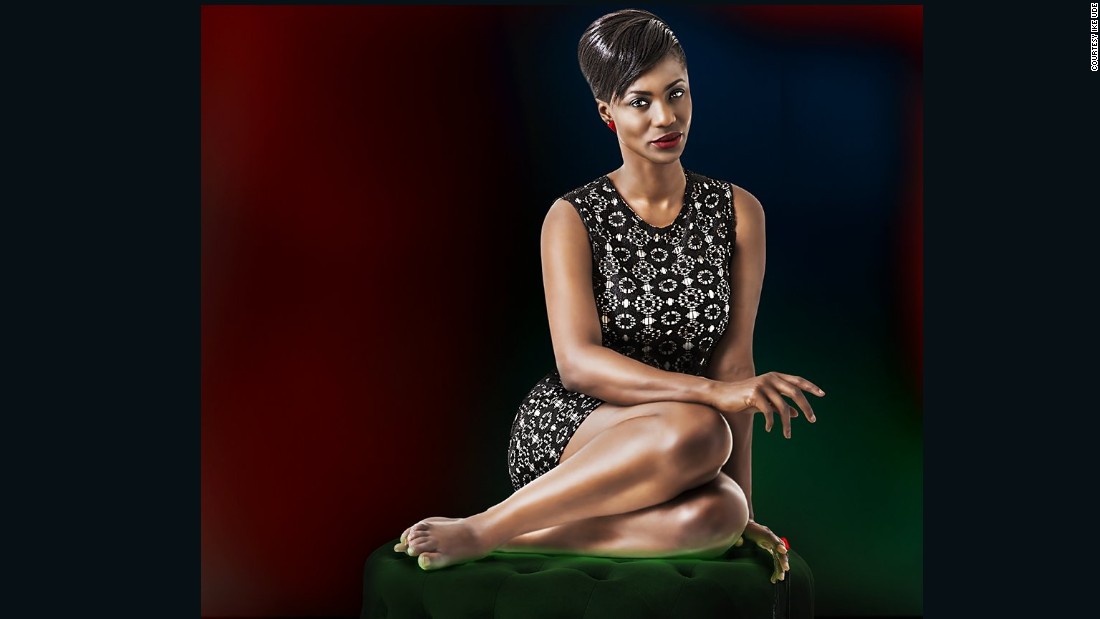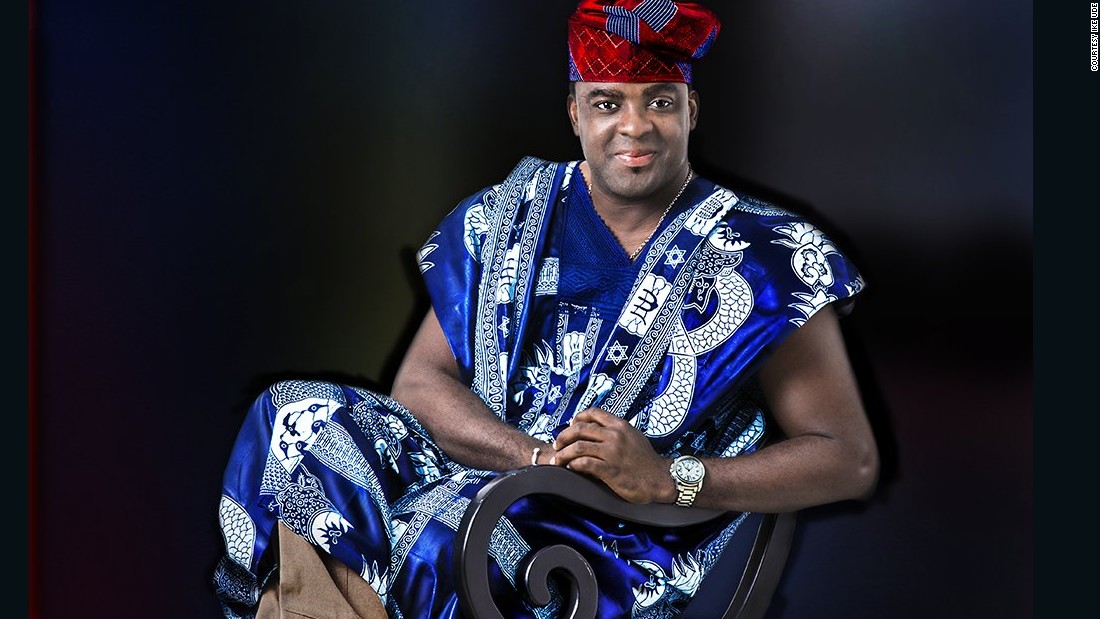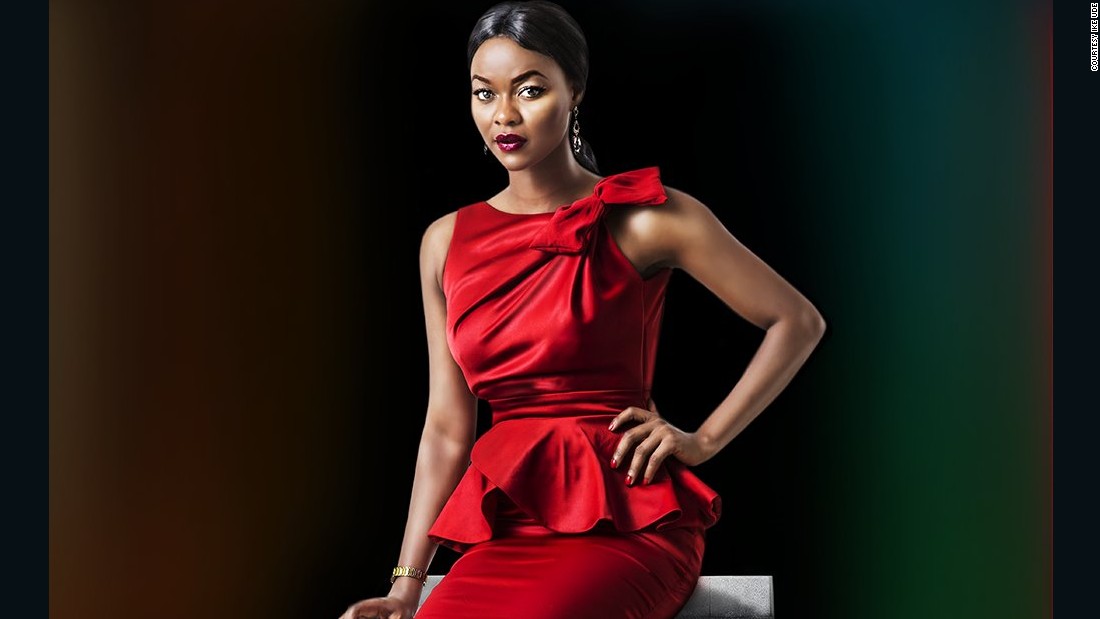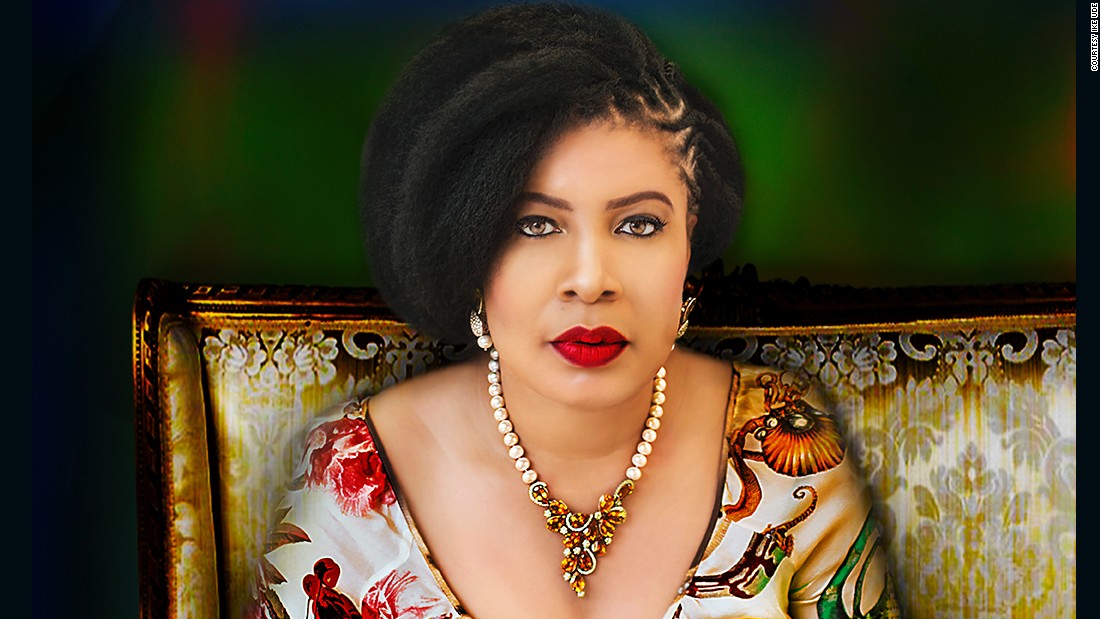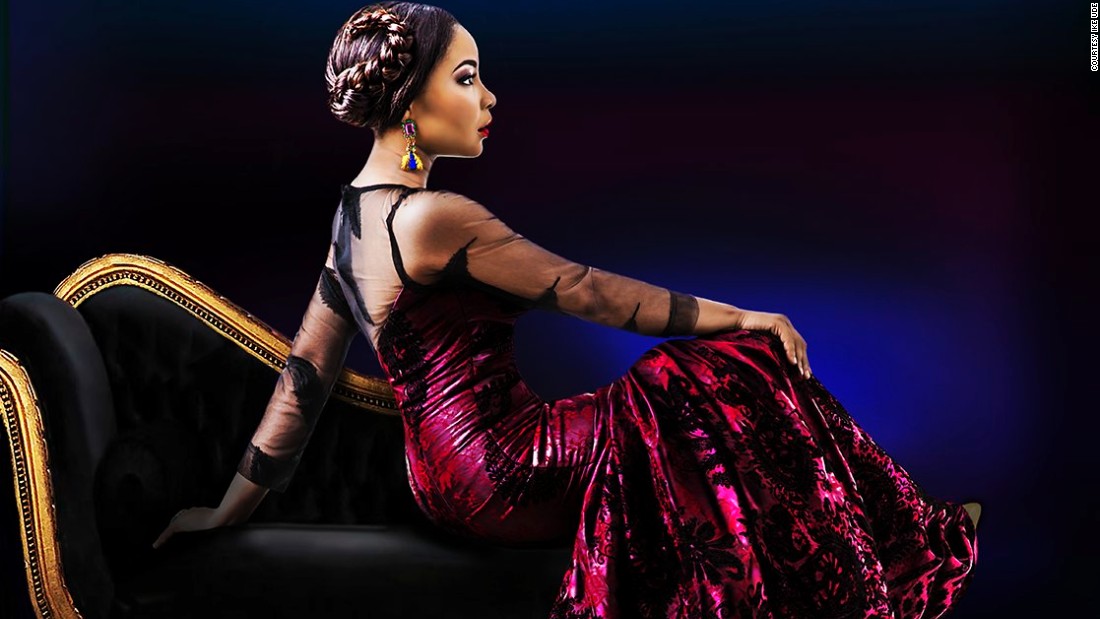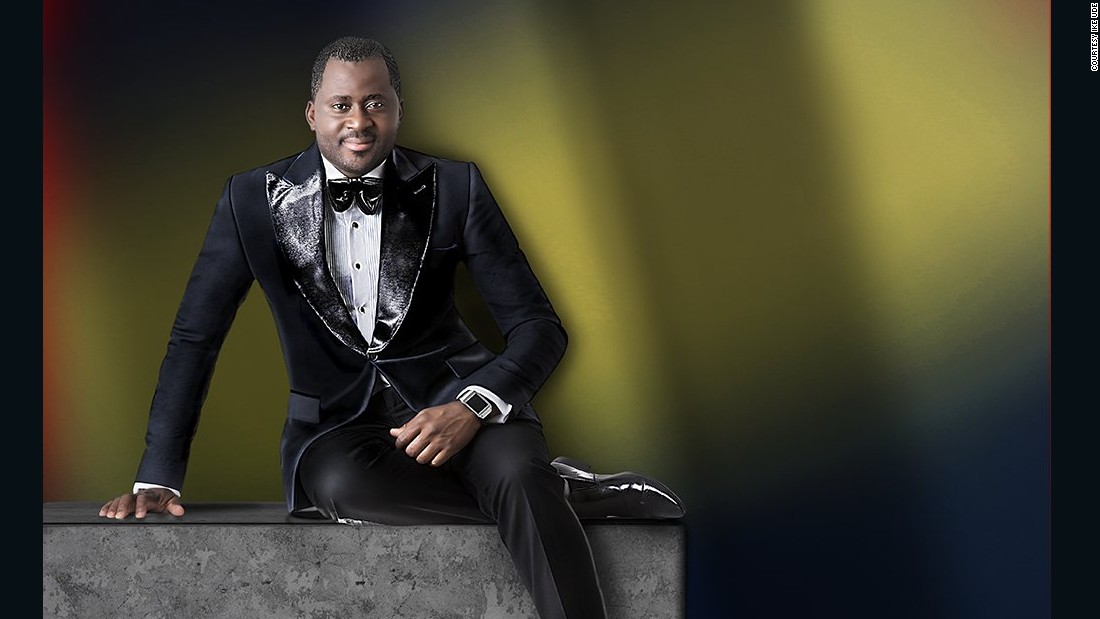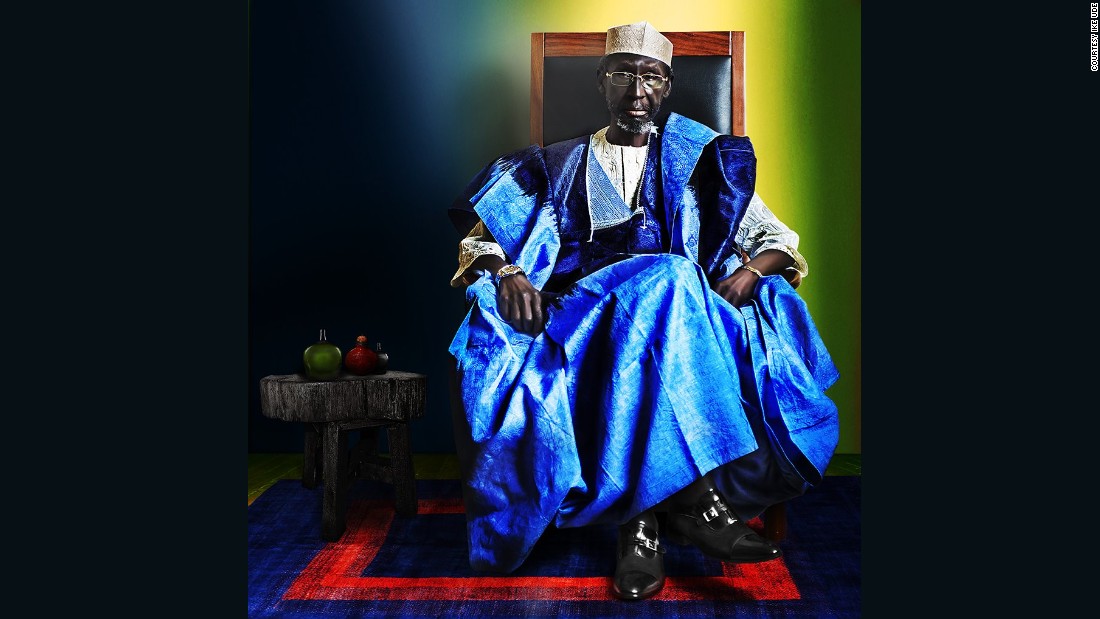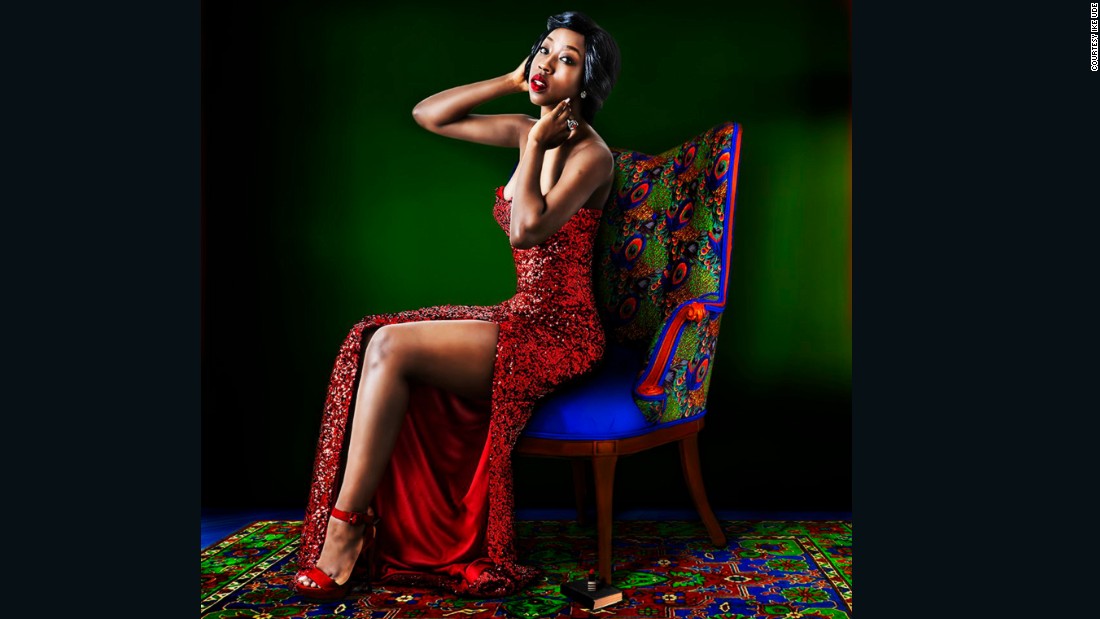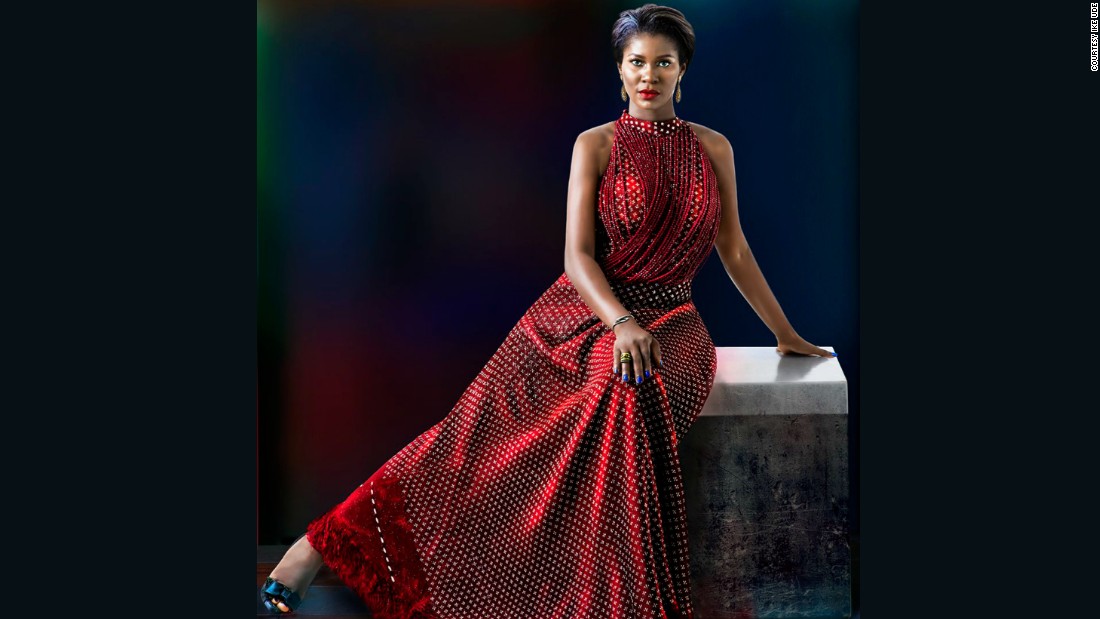 Portraits by Ike Ude.