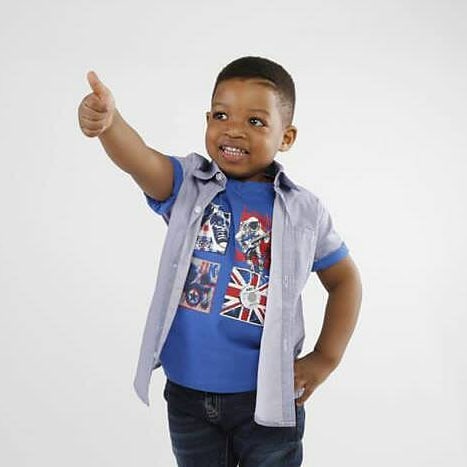 A 3-year old boy and a driver have been declared missing after the tanker explosion on Otedola bridge that claimed 9 lives and left over 50 vehicles burnt.
An Instagram user @tm_fabrics_n_more, has said that a 3-year old boy and a driver identified as Joseph, have been missing since the incident. The driver escaped with the boy – Eyitayo, while his mum escaped with his twin sister Eyitoke.
She wrote:
The boy in this picture is a three year old named Eyitayo. He was involved in the unfortunate tanker accident with his Mother, twin sister and the Driver at Otedola bridge yesterday evening. They were a few cars away from the tanker when the explosion occurred. The Driver (Mr. Joseph) carried Eyitayo while the mother escaped with Eyitoke (Eyitayos Twin). The where about of Eyitayo and Mr. Joseph is still unknown as all attempts to trace them at the scene of the accident proved abortive. Anyone with information should pls call 08033148161 or approach nearest police station.