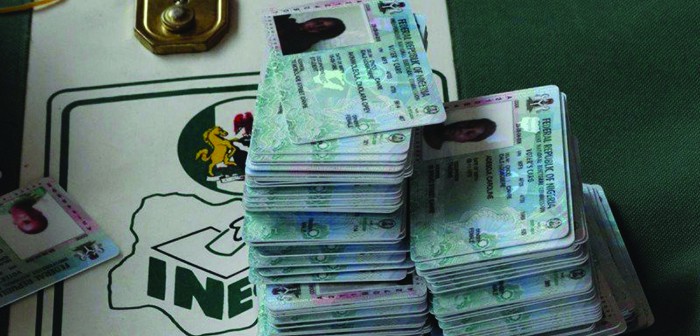 The Independent National Electoral Commission (INEC) has extended the Continuous Voter Registration (CVR) exercise to August 31st, 2018.
The commission made this known in a statement on Tuesday after announcing that it has registered over 12 million voters since it began the exercise in April 2017. In a statement, it said:
The Commission has decided to extend the CVR to 31st August 2018. The exercise will continue in all the designated registration centres every day, including weekends, but excluding public holidays, between 9am and 5pm.