Issa Rae looks radiant as she graces the cover of Essence magazine, but she spiced it up as she showed her engagement ring. Rumours of actress Issa Rae's engagement are hitting up, thanks to her new cover feature on Essence Magazine.
In the new cover, Issa is wearing what looks like an engagement ring in ALL the photos from the shoot.
MTO News  has reported earlier in March that Issa is engaged to her boyfriend of up to a decade.
Rae's supposed fiance is Louis Diame, is a businessman originally from Senegal.
A 2012 Washington Post report called Diame, who had appeared in an episode of Issa's "Misadventures of an Awkward Black Girl" web series, her boyfriend.
The "Insecure" creator is extremely coy about her romantic relationship and she is even yet to acknowledge her engagement publicly on the IG feed.
"I get so much feedback about everything," she told Marie Claire in April 2018. "The one thing I don't need feedback on is who I'm sleeping with."
See more photos from her Essence cover below: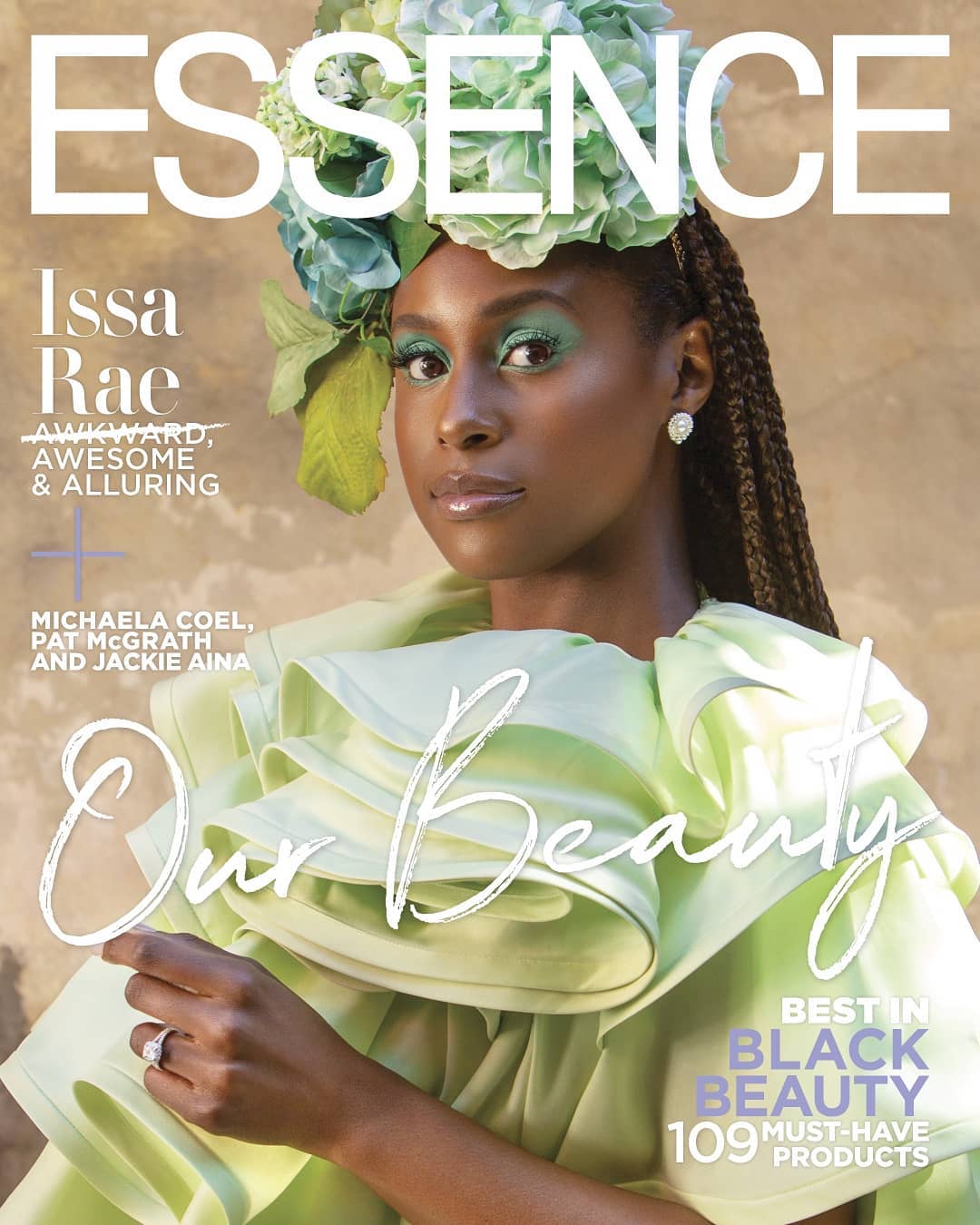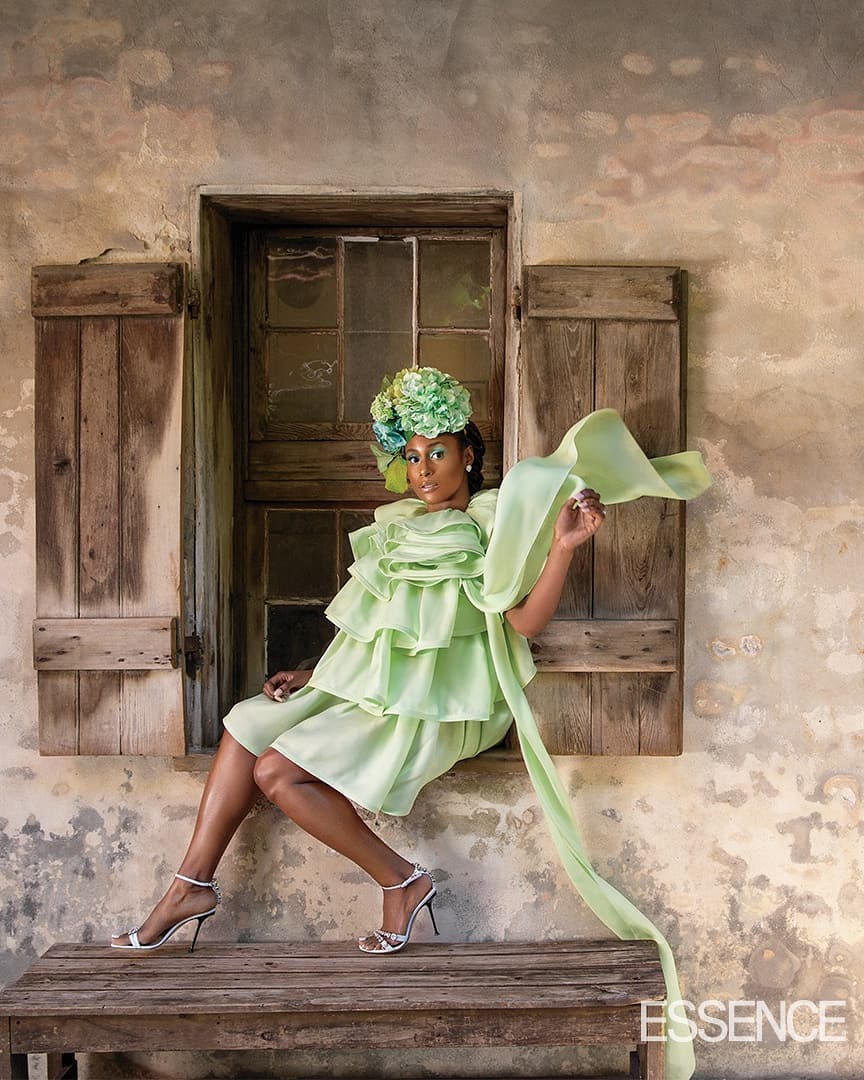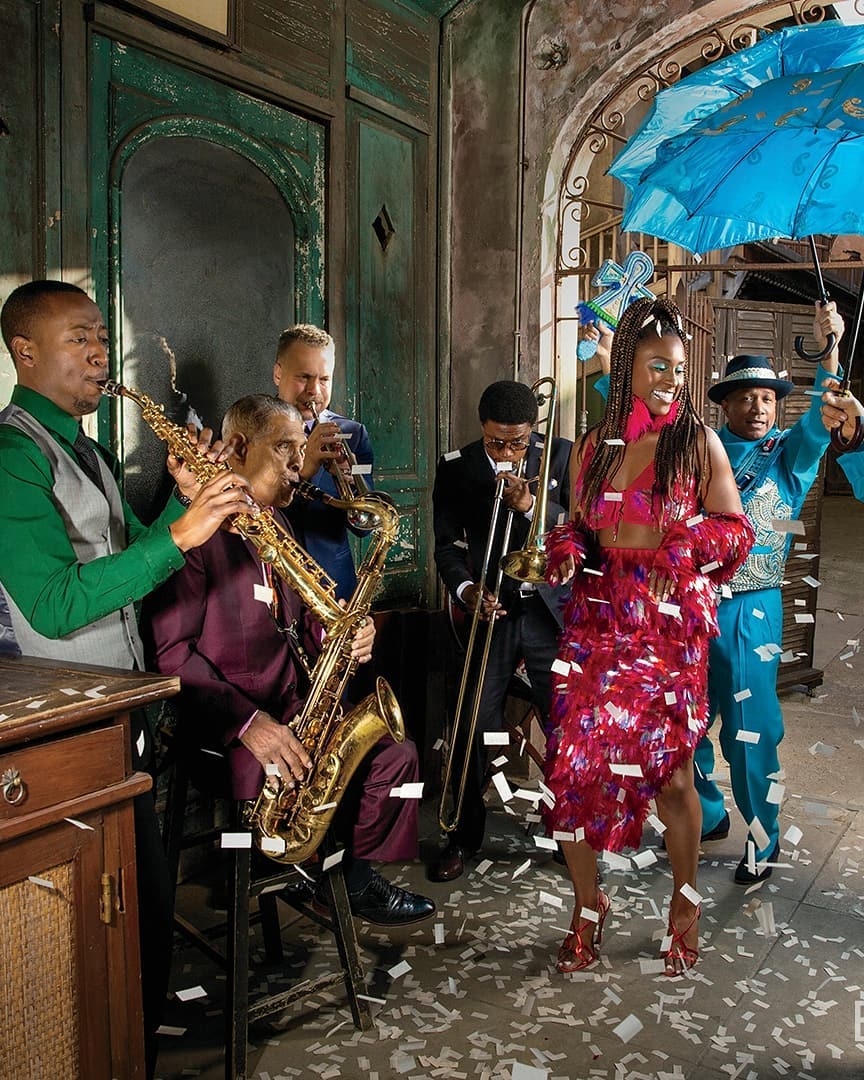 Photo Credit: @issarae |