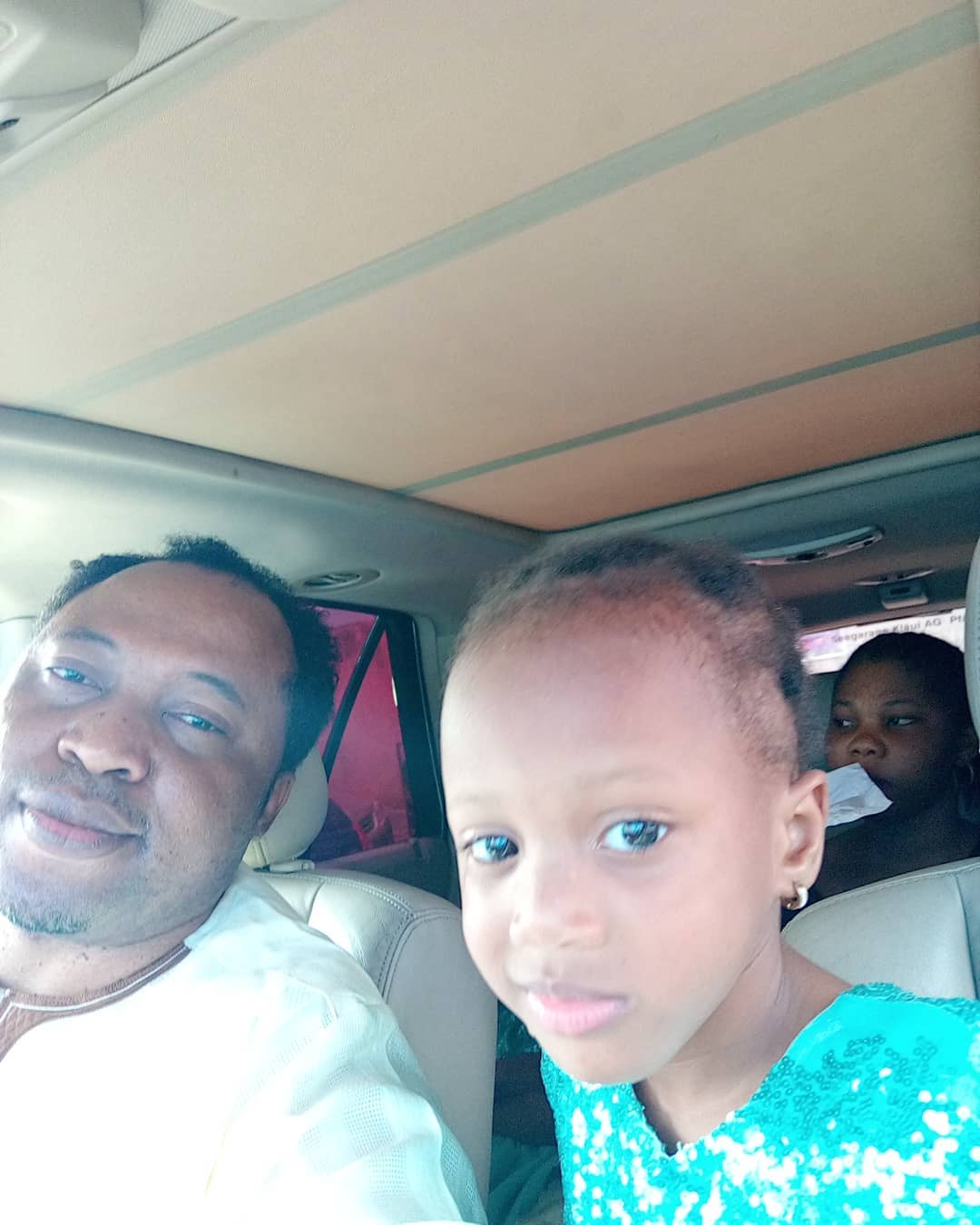 On Friday, parents of a missing 4-year old Elo Ogidi received good news that their daughter who was last seen in church on July 8th has been found.
Speaking to Punch, the father Afokoghene Ogidi, said the child was found in an orphanage in Benin after a good Samaritan who recognised her from the viral photos circulating the internet alerted the parents; and some suspects have been arrested.
"She was found in Benin. We are going to pick her at the Edo State Police Command on Saturday (today). She was found in an orphanage. After it was reported in the media, somebody identified her and informed me. The police were alerted and she was found at the orphanage this evening (Friday).  We are very excited. I don't have more details for now. I will get back to you," he said.
According to Punch, Elo and her two siblings were with the family's domestic staff during the children's thanksgiving service in church when she was taken.
The domestic staff had gone to get the children some slices of cake when she came back and didn't find Elo on her seat.
One child claimed to have seen Elo taken away by a woman.
The parents reported the case at the Alausa Police Station and were later transferred to the Anti-Kidnapping Unit of the State Criminal Investigation and Intelligence Department, Yaba.
Photo> @a4jeazy