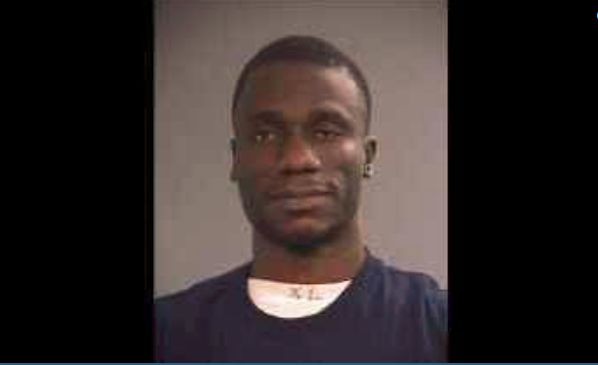 35-year-old Emmanuel Oluwatosin Kazeem perpetrated one of the biggest tax scams in US history, and is heading to jail because of it.
According to KTVZ, Kazeem was sentenced to 15 years in prison after he was found guilty of running a tax scam that got him $11 million.
The U.S. Attorney's Office said the convict bought personal information (including social security numbers and dates of birth) and used same to fraudulently file thousands of tax returns on behalf of unwitting victims.
"Emmanuel Kazeem orchestrated one of the largest tax fraud schemes in our nation's history. The complexity of this case and the incredible effort by law enforcement to bring those responsible to justice cannot be understated," Billy J. Williams, U.S. Attorney for the District of Oregon, said.
Kazeem purchased more than 91,000 stolen identities from a Vietnamese hacker—who pried that information from an Oregon background check company's private database and then used the identities to file for fraudulent tax returns.
He had reportedly attempted to get $91 million, but got $11 million instead.
To invest his funds, Kazeem had reportedly bought two properties in the US and was trying to develop a 4-star hotel in Lagos.
He, however, ran out of luck after citizens notified the IRS that fraudulent tax returns were filed in their names.