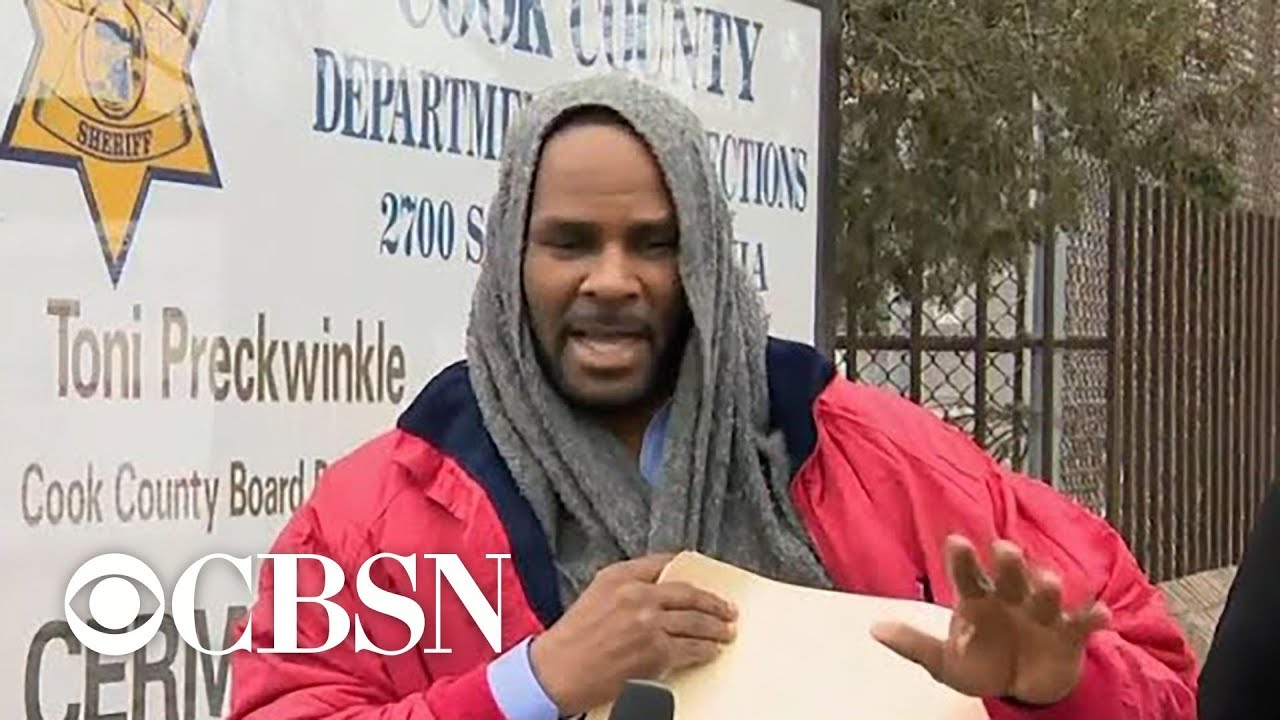 R. Kelly has been freed from Cook County jail after an "anonymous benefactor" paid the $161k child support he's been owing his ex wife Drea Kelly, as gathered by TMZ.
"I promise we're gonna straighten all this out. That's all I can say right now. I love my fans," Kelly said to be press briefly.
For the moment, attorney, Michael Avenatti, who provided 2 tapes allegedly showing Kelly sexually assaulting underage girls, has said he has evidence proving that Kelly and his associates transported minors across state lines "for the purpose of allowing him assault them".