Tottenham's Vincent Janssen was left 20 minutes dead yesterday after a direct collision between him and Liverpool's second goal keeper, Simon Mignolet in a Holland and Belgium's friendly on Wednesday night.
He lost his memory for 20 minutes after the crushing clash. Janssen hit the ground and stayed down before leaving the pitch after 25 minutes and played no further part in the match.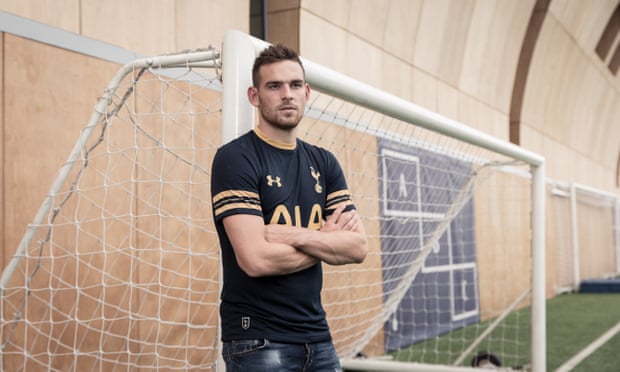 Holland boss Danny Blind later expressed concern over his striker, saying he had no idea what had happened.
"Vincent Janssen is going to be a very difficult story," Blind said.
"The physician told me it is a concussion. He lost 20 minutes of his memory, and doesn't know what happened.
"We have to be careful with that and talk it through."
In the absence of his striker Holland found it tough to create chances and the match later ended 1 – 1
Thank God is not worse oo.
Source: Mirror