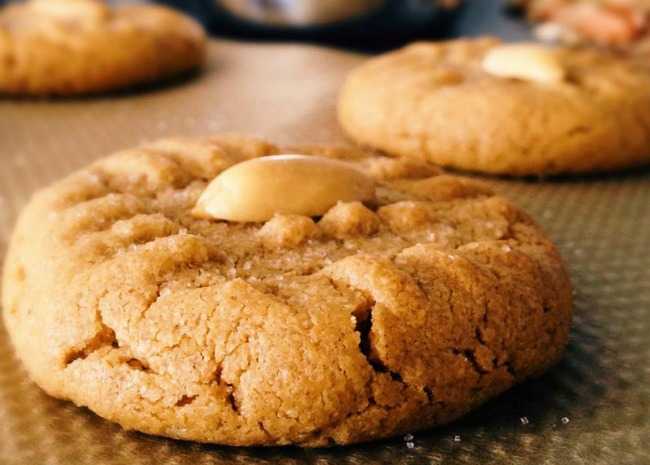 Basic Ingredients
Flour
White Sugar
Butter
Eggs
Pinch of salt
Vanilla essence
Baking soda and baking powder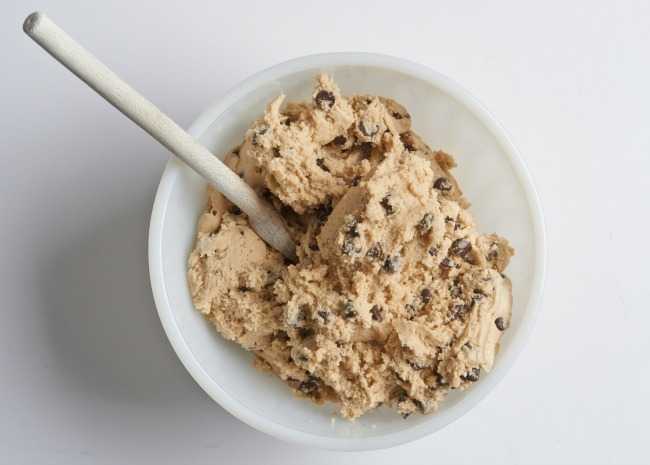 It is very important to get the batter right. There are two methods you can use when mixing cookie dough.
You can use the creaming method in which the fat and sugars are beaten together until light-colored and fluffy, then you mix in other ingredients. This method will give you smooth texture.
The second method is to cut the fat into the flour, but you must be careful not to over mix because it can allow too much air into the dough resulting in flat, overly spread-out cookies. You can use this method when you require a sandy texture.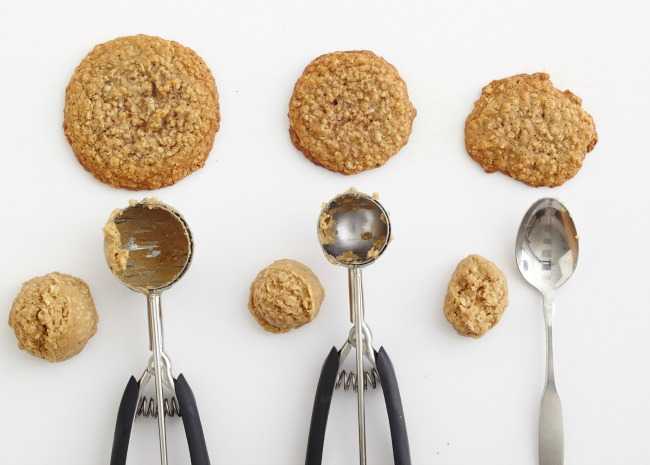 Remember that successful baking relies on the correct ratio of ingredients, so be sure to measure accurately and leave at least two inches of space between cookies so they don't spread into each other.
When baking adjust the time to achieve the cookie texture you crave. A little less time produces chewier cookies; a little more time makes them crispy.