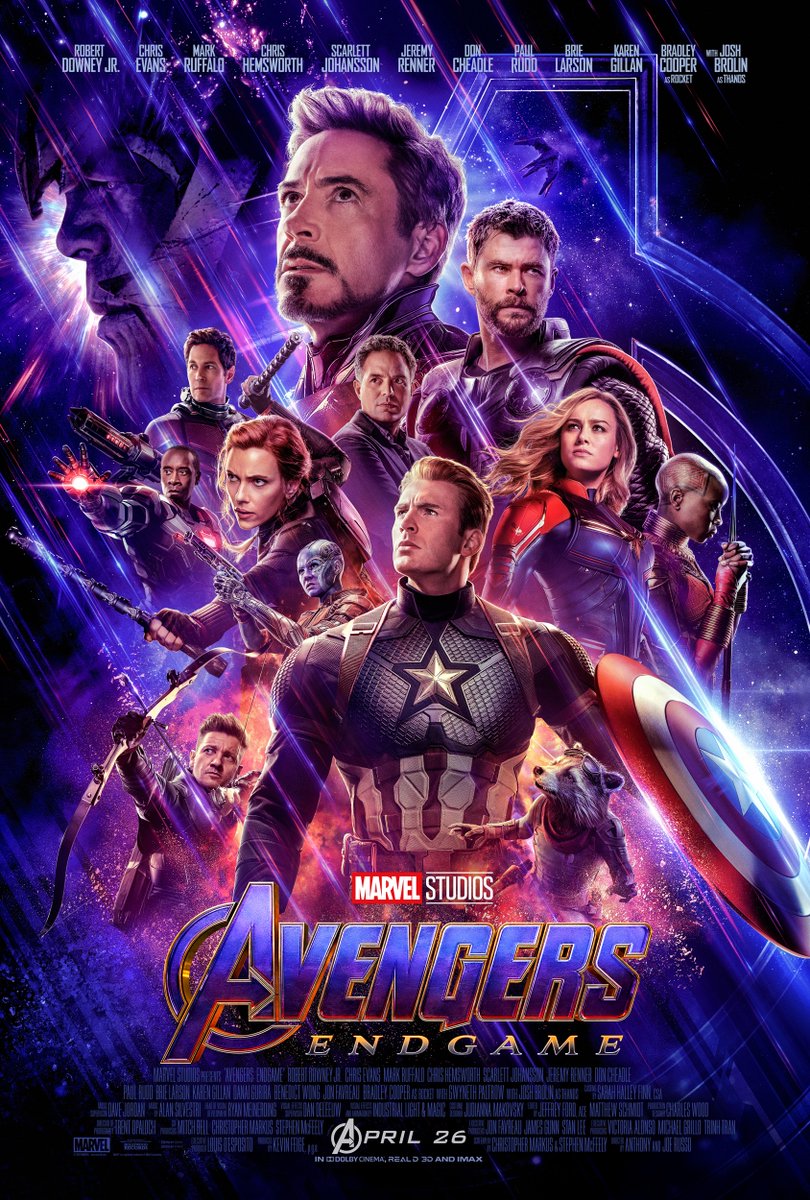 The much-anticipated movie is here! Marvel Studios has released the official trailer for "Avengers: Endgame".
The makers of Avengers will do "whatever it takes" to keep you on the screen as they try to undo the damage Thanos did in "Avengers: Infinity War".
The trailer also shows a scene with Brie Larson's Captain Marvel and Thor (Chris Hemsworth).
Watch the video: