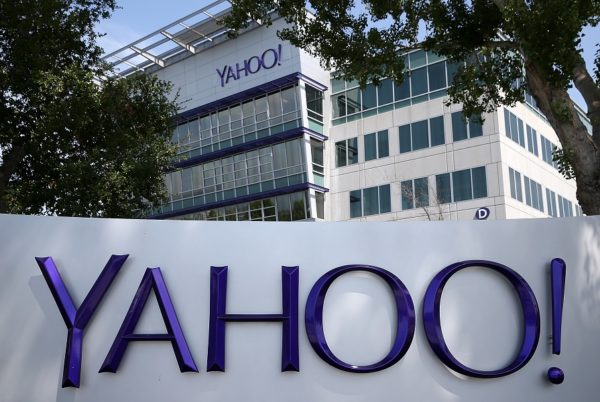 Instant messaging app Yahoo Messenger is shutting down after 20 years of operation. According to Business Insider, the company did not give a reason for the shutdown.
The company announced that the messenger will stop its operation on July 17, taking it out of competition against the more popular ones like WhatsApp, Telegram and Facebook Messenger.
Yahoo, in a statement, said:
We know we have many loyal fans who have used Yahoo Messenger since its beginning as one of the first chat apps of its kind.

As the communications landscape continues to change over, we're focusing on building and introducing new, exciting communications tools that better fit consumer needs.